2016 TXolan Alpaca Show
was a Huge Success
!
Judge Roo Kline
Estrada's Anika of Island Alpaca
First Place and the highest scoring spin-off in the highly competitive color group of whites!
Estrada's Blaze of Island Alpaca
First Place for his spin-off class!
Silver Angel of Island Alpaca
First Place for her spin-off class!
KBA's Boondocker took First Place for his spin-off class!
---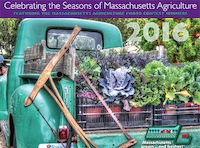 January 4, 2016: Island Alpaca appears on State Calendar! Congratulations to Island Staff member Asheigh Plante!
The photographs of Ashleigh Plante of Island Alpaca Co., have recently been chosen for the 2016 Massachusetts Agriculture Calendar. The calendar is an excellent resource that serves as an educational tool for teachers, legislators and the public. The calendar is a collaboration between the Massachusetts Department of Agricultural Resources, Massachusetts Farm to School, and the Massachusetts Agriculture in the Classroom (MAC).
---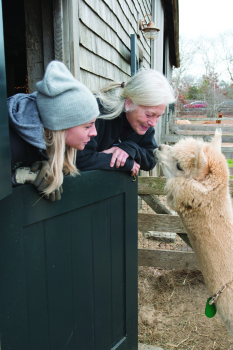 Cape Cod Life Loves Alpaca!
Island Alpaca is thrilled to be included in Cape Cod Life Publication for their Holiday Issue - Find it on the newsstands now through December. Please find a link to the piece here!

It was a pleasure meeting the editor
Matt Gill and Photographer, Charles Sternaimolo.





---
Island Alpaca Sweeps Big at the BIG E!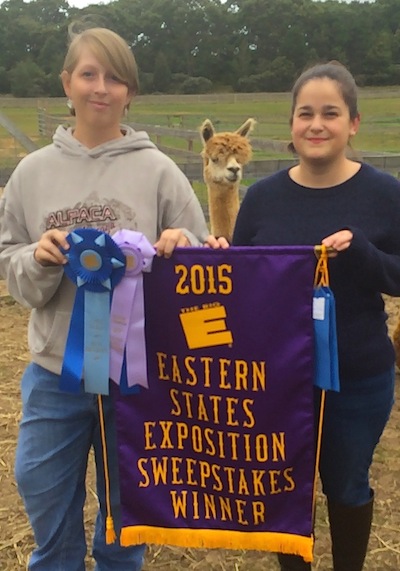 T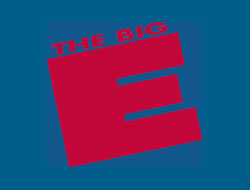 his Friday, October 2, Ashleigh Plante and Andrea Figaratto of Island Alpaca Farm traveled with three Island alpaca to West Springfield to participate in the three-day alpaca event at the 99th annual Eastern States Exposition. They were among many alpaca breeders at the event, and brought home the coveted prize: the Eastern States Exhibition Sweepstakes Banner.
The Alpaca Show usually draws over 200 alpacas; this year, Island Alpaca not only won the "Reserve Champion" award, but also garnered a new prize, the Sweepstakes Champion. This goes to the exhibitors earning the greatest number of total points in the Alpaca Show, based on ribbons awarded for each alpaca, their fleece, and fiber products. Also awarded was a Blue Ribbon and Reserve Championship for their alpaca Estrada's Hot Shot, and five additional blue ribbons, including for the category of Breeders Best Group of Three! Many Kudo's to Ashleigh and Andrea for their hard-work and big awards! You can see the official press release
here
!
Island Alpaca

Goes National... TWICE!
Drumroll please...! Island Alpaca is proud to have featured on the cover of Alpacas Magazine a photo of and Island Alpaca taken by our Barn Manager, Ashleigh Plante. Congrats to Ashleigh for shooting such a wonderful image! Ashleigh's Photograph of an Island Alpaca was selected for the cover of Alpaca Owners Association Inc. 2015 Summer Issue of Alpacas a premiere national publication for alpaca enthusiasts of all kinds.
Find us on the cover once again for the Fall issue of Alpacas Magazine.. featuring Island Alpaca Roberto, and his island friend Clementine!
---