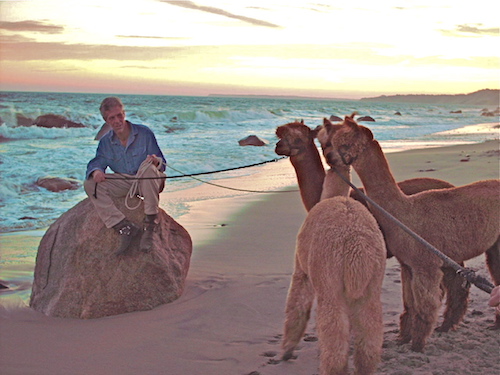 Alpaca strolls will last approximately 1 hour.
Great photo opportunity. Bring your cameras!
Strolls are typically between 4:30 and 5:30 pm most days, by appointment.
Registration: Cost is $250 per outing with 2 alpaca and Island Alpaca staff member, and $10 per person additionally.
Payments may be made by telephone, online, or by check (payable to Island Alpaca Co.) Registration form (to be provided by Island Alpaca) must accompany payment to confirm space in the program.
SPECIAL NOTE: Online registrations, must be made 1 week prior to stroll to allow for staffing and scheduling. Should there be a cancellation due to inclement weather, a full credit will be applied to another future stroll date. To confirm space available prior to registering, contact the farm during regular business hours, or email: info@islandalpaca.com