SO VERTSITILE!!
Our reversible fur slippers let you choose: Baby alpaca fur inside or out! Sumptuous fur from cuff to toe, our classic slippers keep feet decadently warm and luxuriantly coddled. Artfully crafted from hand selected fur. The fur's cloud-like texture has a natural weight, depth of color and indulgent softness that only comes from genuine guilt free fur.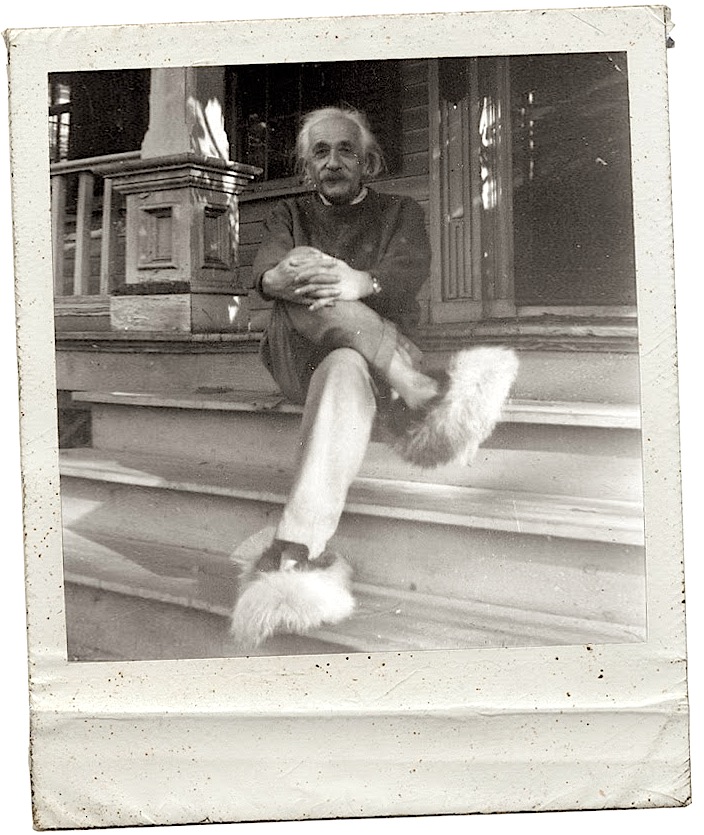 Composition:
Fur-Side: 100% Baby Suri or Baby Huacaya Alpaca and Llama leather sole.
Lined-Side: Blend of 50% Alpaca/50% Wool textured fabric. Llama suede sole.
Hand-crafted.
Sizing:
Extra Small: fits women's sizes 4 and youth
Small: fits women's sizes 5-6 (sole out)
Medium: fits women's sizes 7-8 (sold out)
Large: fits women's sizes 9-10, Mens 8 to 8-1/2 (sold out)
Extra Large: fits women's sizes 11-12 (sold out)
Mens: 9-1/2 to 11

Color:
Each slipper is hand crafted, and will vary slightly in color from slipper that is shown. Slippers a mostly multi-colored, with white, fawn, brown and black fur.

Fair Trade from Peru
Caring for your Alpaca Fur Product:
Brushing: You may gently brush your alpaca fur product with either a bamboo or plastic bristle pet brush or a hairbrush. We suggest avoiding
wire brushes. This works particularly well should it get matted from handling over time.
Storage: Should you wish to store your alpaca fur product, avoid direct sunlight and store it in a cool airy place. Storing your in plastic bags for any length of time is not advisable.
You want your fur to be able to breathe and using plastic bags prevents this. In addition, condensation may occur in warm conditions if plastic is used.
Cleaning: Alpaca fur is not machine washable. It should not be submerged in water. Your alpaca fur would need to be taken to a professional furrier/cleaner to be cleaned.
For spills or spot cleaning, a sponge with a mild soap and water solution will work best. Make certain that you don't get the leather wet by using so much liquid that it penetrates through the fur, down to the leather. You can let it air dry or use a hair dryer on a low-temp setting and use a soft brush to re-fluff.
Freshening: Periodically using a talcum powder can help to keep your alpaca fur smelling fresh.
Special Note: Our fur bears, other toys and other fur products are made of real alpaca fur. No alpacas are harmed for this purpose. Due to enviromental conditions, the mortality rate for alpaca is very high in south america, and the alpaca fur is used to help compensate for the loss.
For our return & exchange policy, click here.