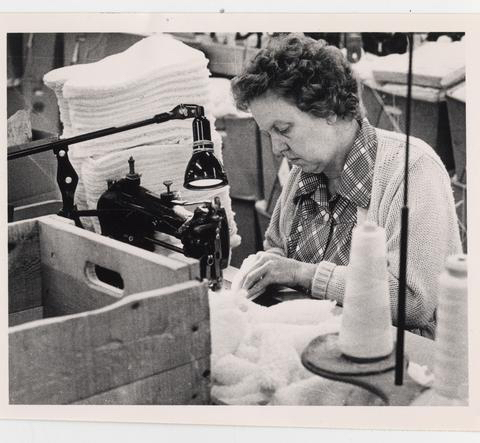 New for Island Alpaca Co. and Made in the USA !
This leather glove is soft, supple and lined in alpaca fleece. Made in the USA
The glove maker of Island Alpaca's new alpaca lined, leather gloves is a long standing American glove company. The lini
ng is from alpaca fleece harvested in North America.
We hope you will like this product which is functional and very warm. Feel the warmth of alpaca whenever you work, drive or play in these unique gloves!