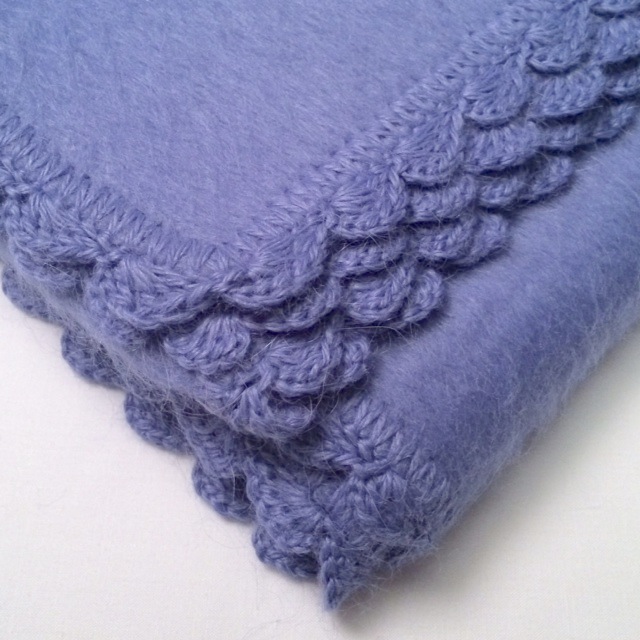 NEW LARGER SIZE & SALE CONTINUES! (Regularly $98)
Nothing says "Welcome to the World" better than the warmth of our snuggly soft, small blankets are woven with a hand- crocheted border. There is no substitution for cozy comfort using alpaca. Soft, warm and cozy as the alpaca themselves. Perfect to wrap a precious little one up in as they fall asleep dreaming of pronking alpaca. Alpaca fiber's natural thermal characteristics, breathability and moisture wicking properties all lend a helping hand in keeping a snoozing little one safe and sound in dream-land. Perfectly sized for baby!
Can also be used as a lap throw. Perfect for airplane or automotive travel!
Colors: View OPTIONS above.
Ivory, Soft Pink, Silver Grey, Light Blue
and Periwinkle, shown right.
Size:
40 inches wide by 39 inches long
Composition:
50% alpaca, 50% acrylic blend.
Care Instruction: Dry Clean
Imported from Peru
Free shipping for all orders over $100!
For our return & exchange policy, click here.