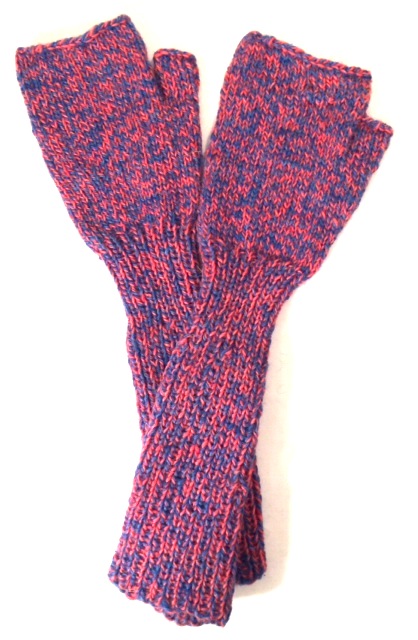 For both men and women, two-tone, lovingly constructed, 100% Alpaca, handmade beanie-style hats are each one of a kind. Unbeatable insulation with the addition of a soft polar-fleece lining inside much of the interior. Truly affordable comfort, and style!
Pair-up with our Blue-Berry Wristlets for a fabulous set!
View DETAILS above to see Island Alpaca, Martha's Vineyard labeling.
Colors: Blue and Red Marle as shown
Sizing: Fits most teens and adults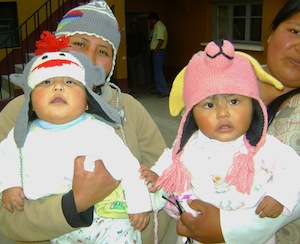 Composition: 100% Alpaca (with fleece lining)
Handmade in La Paz Bolivia; our work-at-home moms in the Bolivian Andes are paid fair-trade wages to hand-knit these wonderfully soft, incredibly warm, lightweight alpaca hats.

Free shipping for all orders over $100!
For our return & exchange policy, click here.