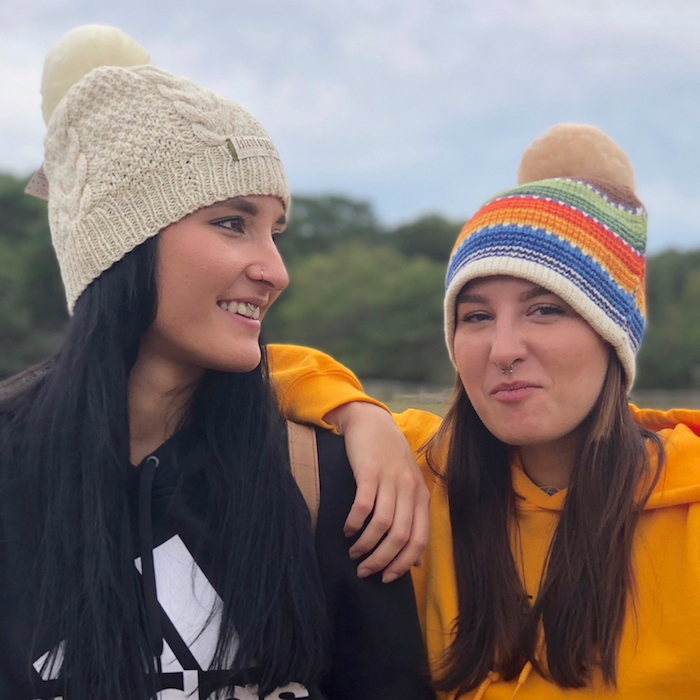 Fluffy, furry, and extravagant these 100% Baby Alpaca Fur Poms will add a touch of elegance to any hat! Add to the hat of your choice with ease, with the handy strings to easily thread through the top. Keep it tied in a way to swap out with other of your favorite hats!
Colors: White, Lighter Brown, Darker Brown
Fiber Content: 100% Baby Alpaca
Size: Appx. 3 inches in diameter.
For our return & exchange policy, click here.
Free shipping for all orders over $100!