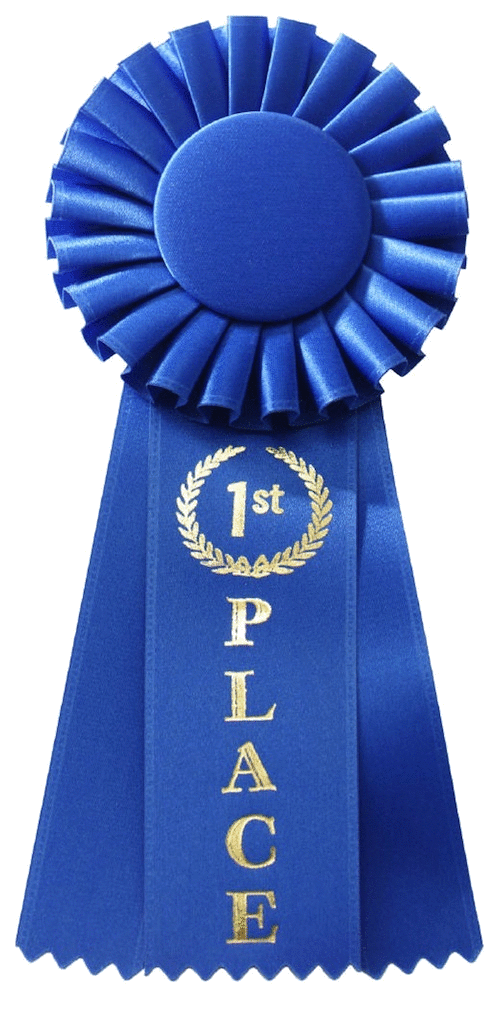 Island Alpaca Labeled: 50% "Mozart" and 50% Malachite and Purple Bamboo

Weight: Buky Weight/4 ounces per skein approximate
Yardage: 150 yards approximate
Ply: 3-Ply Warp
This yarn is from our own alpaca's annual harvest using our soft and lovely Blue Ribbon winner, alpaca "Atticus Rex"
Island Alpaca yarn is one of the most precious and luxurious yarns you will find. Using the Island Alpaca harvest from our Spring shearing, this soft yarn is spun at a local New England mill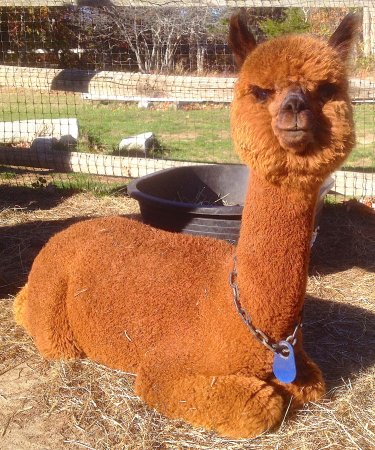 using only environmentally safe products.
This mini-mill uses a state-of-the-art fiber washer and fiber separator which is used to eliminate vegetation, guard hair and much shorter "second-cuts" if there are any. This process increases d
ramatically, the "comfort-factor", optimizing the overall quality of the yarn, leave you with softest end-product available.
Treat yourself or a friend to this wonderful, "home grown" yarn. All skeins are labeled with the name and a photograph of the alpacas that created this yarn.
Care Instructions:
Hand-wash in cold water using a mild soap. Do not agitate or use chlorine bleach.
Free shipping for all orders over $100!
For our return & exchange policy, click here.
Made on Martha's Vineyard!
Made in the USA!Att