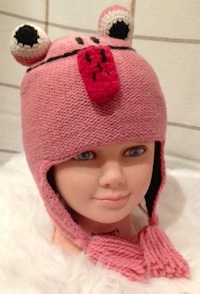 These adorable mittens are fun to wear. 100% alpaca, and lovingly hand-knit for winter warmth for little people. They will love them.
Perfect to complete the set with our Frog Hats!
Size: One size fits most toddlers and children ages 2 to 6/7.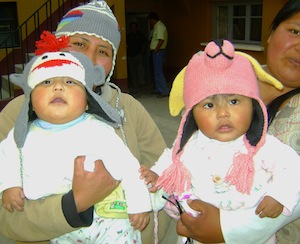 Composition:
100% Alpaca
Island Alpaca Labeling
Handmade in La Paz Bolivia; our work-at-home moms in the Bolivian Andes are paid fair-trade wages to hand-knit these wonderfully soft, incredibly warm, lightweight alpaca mittens.
Free shipping for all orders over $100!
For our return & exchange policy, click here.