Perfect Gift For the Holidays!

If you have never seen this before, it's like having a washcloth wrapped around your bar of soap.
Our handcrafted soap is wrapped with our own beautiful felted alpaca fiber - From the fleeces of some of our best alpaca: Revelation, Anika, Lexington, to name a few. Each soap labeled with the alpaca that was used. The soap lathers through the fiber, gently exfoliating your skin. The fiber will shrink as the soap is used, leaving you with a soft scrubby. Alpaca fiber is naturally anti-microbial, meaning your felted soap will stay fresh.
The four ounce, felted soap bars are handcrafted. For this reason the colors and patterns may vary slightly. The bars are hand-cut so the weight is slightly variable as well. Hand-wrapped with our own personalized Island Alpaca, Martha's Vineyard label. Please note: Alpacas used to make the soap, and shades of fiber vary from time to time.
Scents:

Apple Maple Bourbon

Leather & Oak

Beach Sage & Mint

Citrus Splash

Dragons Breath

Linen & Lillies

Peach & Hibiscus

Ocean Breeze
Lavender - (Alpaca: Allesandro). A popular, soothing scent. Like taking a walk in the lavender field!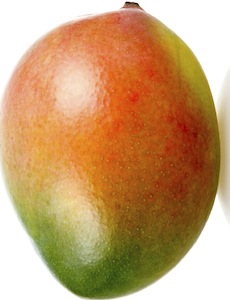 Mango - (Alpaca: Anika). It is fresh with citrus top notes.
Pomegranite - (Alpaca: Khan D'Or). A delicious fruity scent.
Oatmeal and Honey - (Revelation) A wonderful mix of sweet and subtle.
Lemongrass - (Alpaca: Lexington) - Delicately sweet with hints of fruit.
Rosemary & Sage - (Alpaca: Anika). Bold, aromatic with a hint of spice. Helps you feel alert and focused.
Lilac - (Alpaca: Angelica). Floral and earthy, a rich, sweet fragrance with a lush and sensual note.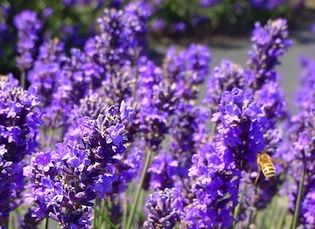 Size: 4 ounce bars +/- appx.)
Each labeled with our own Island Alpaca wrap, featuring our own alpaca noted on label.
For our return & exchange policy, click here.

Made in the USA