Nightengale is a sweet girl with a beautiful face who has passed on her beauty to all of her cria. She has a very fine that is bright and dense. She has a curious nature and is a attentive, nurturing mother.

The Alpaca Breeders Association has designated her EPD (Expected Progeny Differences) are in the top 25%!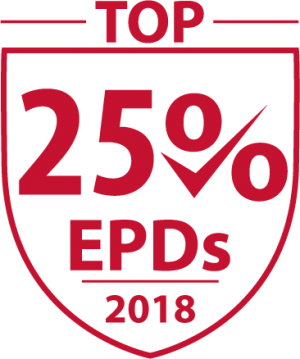 Her sire, IAC Captain Jack, has a wonderful lineage with his sire being the famous 8x Champion, Greybeard! Her dam is Snowmass Midnight's Gold who is the three P's!! All around the perfect alpaca, with perfect disposition, and the perfect, nurturing mother! Midnight has produced show-stoppers for us. (Her first offspring, Andean Midnight was the highest paid maiden female alpaca in the world at the time, selling for $100,000 at auction).

Her genetics also include Snowmass Peruvian Avalanche. Nightengale has the same traits as her dam and she has been a fantastic mother to all of her cria, three females, all of which have been sold!

Nightengale is currently bred, confirmed by ultrasound. Her service sire is our 6x Champion, Stunning Rose Grey Double Dee Revelation, and we do expect and astounding cria for early June, summer 2020.



For more information or photos please email us at info@islandalpaca.com.

---
Offspring: (0 male, 3 females) ~ 3 total
Type:
Hu
Gender:
Female - Proven
Status:
Open
Birthdate:
September 09, 2008
Heritage:
1/2 Chilean, 1/2 Peruvian
Registration:
ARI
ARI#:
31444774
Color:
Dark Fawn
Price:
SOLD
Download PDF Certificate:
Certificate-Nightengale.jpg
Lineage:
For lineage records, please click here.
Fiber Analysis:




Awards:




Breeding History:




Histogram:(click for larger view)