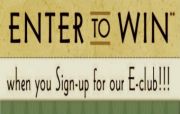 Register your E-Mail-Go to bottom left column of this page!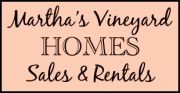 Looking for Martha's Vineyard Real Estate? Search the Island database here!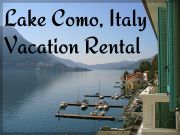 The only Martha's Vineyard Alternative!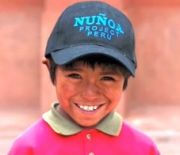 Island Alpaca is proud to help support The Nunoa Project of Peru, helping the people and camelids of the Peruvian Altiplano.


A non-profit dedicated to the scientific research of the camelids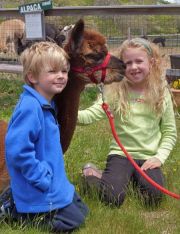 Some of friendliest of alpaca enthusiasts... Fin and Bailey Clark, enjoy meeting Hottie at our Alpaca Meet & Greet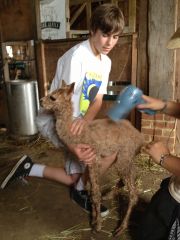 Caleb Hannon enjoys hands-on care of a new cria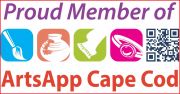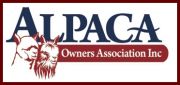 Welcome
---
Pre-Black Friday Sale!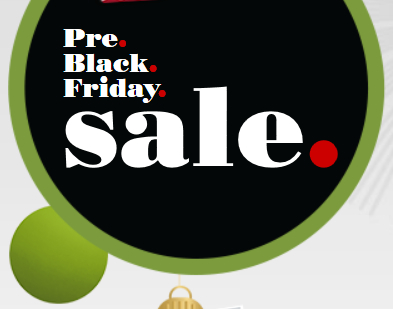 Is the typical Black Friday experience not your thing? Well, this year we found a Black Friday sale that does not involve long lines and jam-packed parking lots. Island Alpaca is holding an unique sale on our alpaca in celebration of Black Friday. Buy any alpaca or alpacas totalling $4,500 or more and get any BLACK alpaca FREE! A sale like no other! But hurry sale ends Nov. 30, 2015. Alpaca still remaining in sale: (Click on their name to go to their page):
Females: Jolly, Tallulah, Kiwi, Bijou, Aquinnah Males: Spock
---
Island Alpaca Featured in New York Times Video!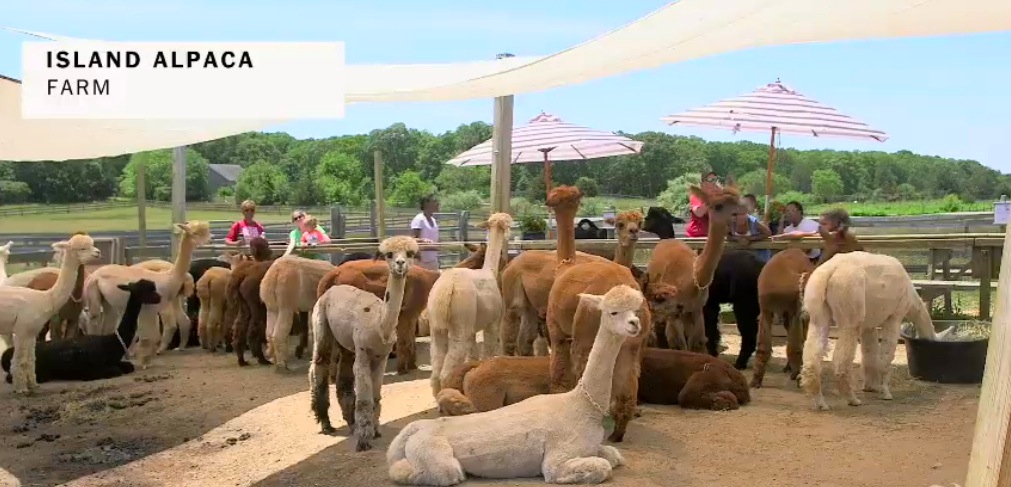 Thank you to all of the staff at Island Alpaca and The New York Times, who were involved in the production of this wonderful Vineyard piece: 36 Hours on Martha's Vineyard
---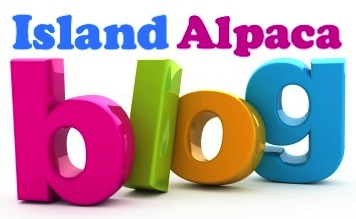 Island Alpaca Blog Spot is now live.
Farm updates weekly. Click here to view and subscribe!
---

The Island Alpaca App is Here!
Be the first to know! Our new App features V.I.P Access for you, and information about our farm: A map with directions, access to our Facebook and Twitter pages, a link to our Yelp page, mailing list sign-up, "Contact-Us" information, photos and a link to upload your own photos to share, videos, valuable coupons to our online store, and best of all our V.I.P. Notifications for special sales and current events such as Baby Alpaca Birth-Alerts, and more! Download it Today Here!
---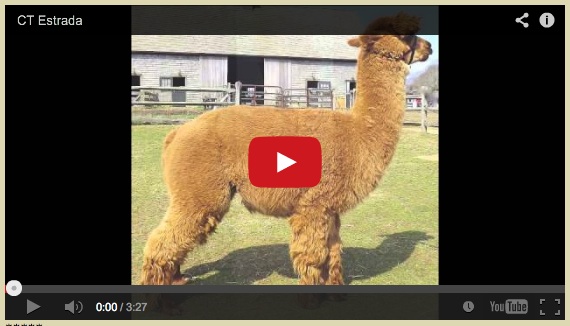 Please be sure to check out our Alpaca Video Profiles Here! (Ones that have been completed can be viewed on the alpaca's individual page, or click here to view them all.)
---
"Island Alpaca is the Islands best-kept secret!" Ray Ellis of Edgartown. (We all miss you Ray!)
---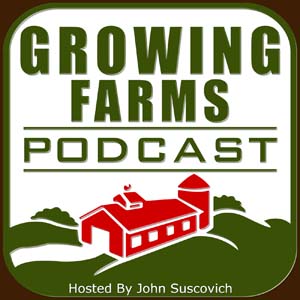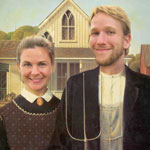 Island Alpaca Farm Featured on
Growing Farm Podcast!
"Where Farmers Go to Talk Shop!" Listen to John Suscovich, founder & creator, speaking with Barbara Ronchetti from Island Alpaca about alpaca farming. Enjoy!
---
Island Alpaca Farm & Gift Shop open every day, 10 - 4 pm. Special note:
New items arriving daily! Stop by to meet our herd of 70+ alpacas including our three new babies! Our Gift Shop is available online! New SALE Section! Free Shipping on any online order over $100. Island Alpaca is a member of The Island Club.
---
Alpaca Discovery for Children & Adults: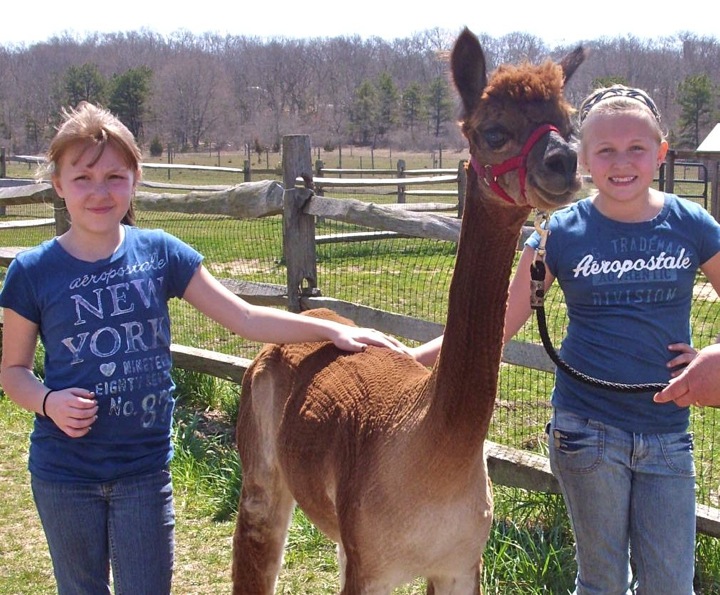 Registration open, adults are welcome! Available most days from 9 am - 10:30 am for all ages! (Eight years or younger must be accompanied by parent/guardian). More info on our Workshops Page! Please enjoy the video below that an Alpaca Discovery participant created after they did the program and see how up close and personal you get to these magnificent animals!
---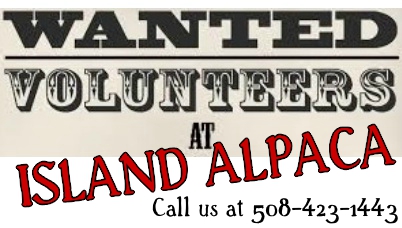 ---
Alpaca Enthusiasts Wanted!
Part-time assistants and volunteers, for animal care, farm chores, and for Gift Shop. For Application click here. Apply in person, 10 am-5 pm. (Island Alpaca is currently hiring for Summer/Fall, 2015, but we welcome your application.) Do call or stop by, if you are interested in volunteering. Thank you!
---


---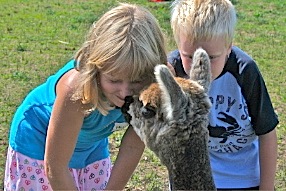 The herd at Island Alpaca Farm represents a beautiful mixture of the many alpaca colors - everything from purest white to the blackest black.
MEET THE HERD
.
We encourag
e you to visit, and see them for yourself:
Share the alpacas we see running and playing in our pastures every day and to learn more about these extraordinary animals and the benefits of alpaca ownership. Meet and enjoy our many sweet and gentle alpaca (open year-round)
Take the self-guided, walking tour of the farm

Watch an informative video-presentation about the alpaca lifestyle

Learn about the benefits of the alpaca as livestock, and the tax-benefits

Visit the farm store through the barn, or our online store; alpaca sweaters, hats, gloves, mittens, slippers, scarves, jackets, socks, coats, our own yarns, roving, Louet Spinning Wheels, Ashford Looms, and so much more!

Take in the history of the reclaimed hand-hewn oak, post & beam barn that is two centuries old, imported from Export, Pennsylvania

Take one of our knitting and spinning classes. Or have our alpaca attend your special party! (Visit "Workshops and Events" page for further info.)

Voted "The Best Children's Activities on Martha's Vineyard" along with the Flying Horses Carousel. Click here for more details.

A-Paca Fun for all ages!
---
It has been said that alpacas are the world's "finest" livestock investment.Here at Island Alpaca Farm, it is our goal to breed and sell healthy alpaca of superior fiber quality, conformation and disposition in a variety of colors and of top genetic lines. At the same time, we continue to promote the awareness and development of a alpaca as a viable domestic textile industry, the benefits of breeding and owning alpaca as an investment, or simply as pets!
---
Learn all you need to know about alpaca farming and alpaca investing at our farm!
Island Alpaca Farm is located in Massachusetts on the island of Martha's Vineyard. We offer alpaca breeding, alpaca sales, year-round, or winter alpaca boarding (agisting), educational workshops for both children and adults, and continuing customer support. Island Alpaca Farm is perfectly sized to offer personalized service and attention, along with a fine selection of breeding stock, both herd sires and junior herd sires as well as pet/fiber quality alpaca.
---
Island Alpaca Blog Spots and Press! (posted by visitors)
August 2015: Island Alpaca Video by Bo Wayne/Music: Andrea Speaks
October, 2014: "Travel with Val" Visits Island Alpaca
June, 2014: Escaper Top 10 Things to Do on Martha's Vineyard
May, 2014: The Most Fun Thing to do on Martha's Vineyard: Alpaca Farm
May, 2014: Huffington Post: Top 15 Insider Things to do on Martha's Vineyard
May, 2014: Getaway Mavens
October, 2013: Alpacas and Bed Racing
---
**
---
Two alpacas visit the State House: MyFoxBOSTON.com
Please visit their link above for a larger view and visit our Photo Gallery for more images!
******
---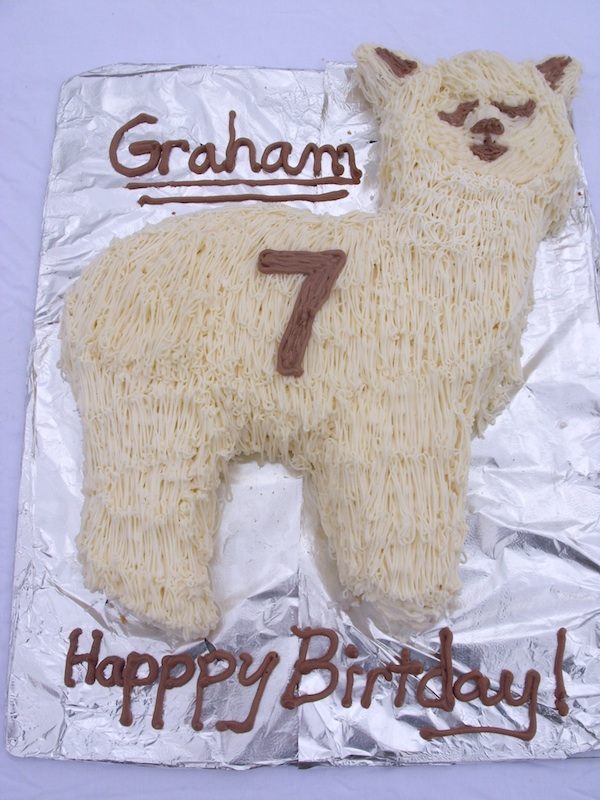 Alpaca Love to Party!
Party @ Island Alpaca! Island Apaca Farm is a beautiful setting for hosting your special event. Gatherings such as weddings, birthday parties, reunions, baby showers, classes, book signings, or any other special event. We also offer our Alpacas for Hire! We can bring the alpaca to your special event!

We come to you: Island Alpaca Farm will attend your wedding or special event with our alpacas in tow! Two of our most social alpacas will come with a farm assistant, their halters and leads for you to pet them comfortably, snacks for you and your guests to feed the alpaca, and alpaca party favors and alpaca balloons! Alpacas are very friendly and do not bite, they are very sweet, mild mannered animals. They are sure to be the hit of your party! Click here for more info!

Or, you come to us: Island Alpaca Farm is a terrific setting to hold your special event. Birthday party, baby or bridal shower, company event, reunion, anniversary, booksigning, or any reason for a most memorable party, even a book-signing! We have a lovely guest/viewing area, where you and your guests can be surrounded by our alpaca and a beautiful sunset.

Click here for more info! Catering services available. Please inquire for rates and availability.
---
Our herd of 50+ alpaca is a collection of very carefully selected and well-bred huacaya alpaca representing many of the finest, legendary bloodlines: Snowmass Legacy Gold, 4Peruvian Legacy, Peruvian Cailio, Peruvian Caligula, Peruvian Hemingway, J.D.'s Remington, CCNF Archangel, Snowmass Peruvian Casanova, The Aga Khan, Simba, PPPeruvian Mr. President, 4Peruvian Altiplano Gold, Majesto di Peru, Snowmass Royal Rose, Snowmass Nova, Peruvian Bueno, PPPeruvian Augusto, PPeruvian Felix and now year four of CT Estrada cria!
---
Register your E-Mail to become a member of our E-Club for periodic E-Newsletters. You will receive important farm updates which may include our new arrivals, notices about special Sales and Events such as Shearing Day and other fun farm facts! By registering online, you will automatically be entered to win a Gift Certificate to the Island Alpaca Gift Shop.