SALE! (Reduced from $9,000)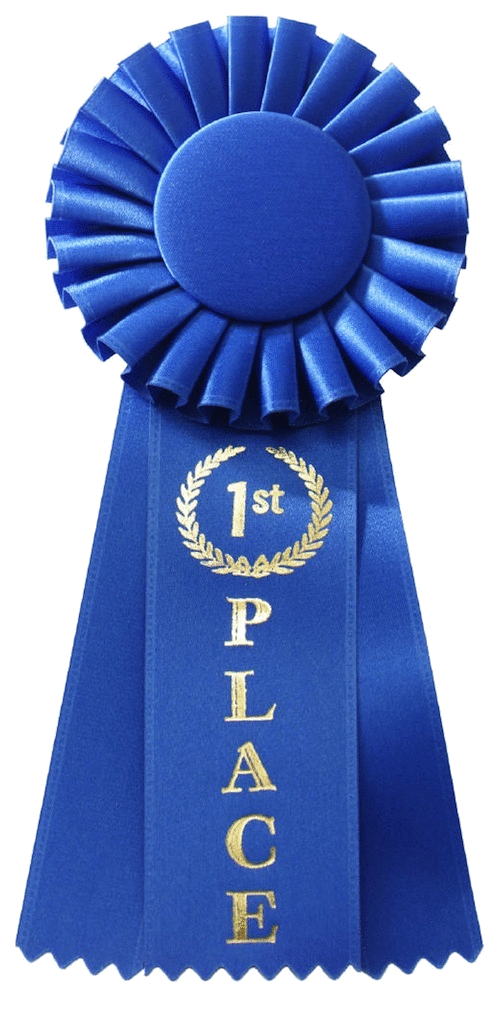 Luna has beautifully dense fleece well-defined staple and a charming discernible white-striped top-knot. This gorgeous gal is a beautifully superlative manifestation of all that one would want in a female alpaca.

A blue ribbon winner at her first show she elicited the following judges comments; "a beautifully constructed female with great density for such a young animal"..."her fiber has exceptional crimp and is consistent from tail bone to head"..."the fiber is also soft and dense with a luster that jumps out at you"..."her walk is elegant and her posture is very strong and consistent with high value alpacas": clearly, Luna has it all, and with a mellow, motherly disposition to boot!

She possesses all of the fiber attributes one would expect from her famous sire, 4Peruvian Altiplano, a well recognized champion who has produced an amazing number of show winners, and whose offspring are highly sought after. His reputation for consistently producing high quality offspring is unmatched by most males. He has an amazing ability to pass on positive traits in fleece and conformation with over 90% of his offspring (or those with his lineage) placing first and second in tough local and national competitions. His cria have shown instant improvement over their dams. Even dams of the highest quality have crias that are a step up with Altiplano Gold as their mate. All the right positives to the right degree to produce the complete quality offspring. In density, coverage, architecture, and crimp, fleeces are taken to the next level. Body types are improved with heavier bone and greater "type" in style.

Luna's first cria is a lovely locked, dense female, the lovely Lunette, a medium brown alpaca who was awarded a Champion and several blues.

Luna has proven to be an excellent mother, always pausing for her cria, incredibly attentive!
Island Alpaca Luna is proudly sponsored by Cora Muse (Bronze Sponsorship through 12/17/2015)
---
For more information or photos please email us at info@islandalpaca.com.
***** *****
---
Offspring: (1 male, 3 females) ~ 4 total

Type:
Hu
Gender:
Status:
Open
Birthdate:
May 09, 2006
Heritage:
1/4 Chilean, 3/4 Peruvian
Registration:
ARI
ARI#:
30443075
Color:
Light Brown
In Service Since:
2008
Price:
SOLD
Download PDF Certificate:
Certificate-Luna.jpg
Lineage:
For lineage records, please click here.
Fiber Analysis:




Awards:

2007 Big E Alpaca Show: First Place - Huacaya Full Fleece Brown Yearling


Breeding History:




Histogram:(click for larger view)